If you enjoy listing with us then we would be honored to have you join our affiliate program!
We have the strongest affiliate program of all listing applications and Amazon sellers love referring us. More than half of our current users have been referred to us by a friend or family. That's pretty cool.
Affiliate payout structure
Each new user you refer to AccelerList will start a FREE 14 day trial to test us out and ensure that they love listing with us. AFTER that user converts and gets billed for their first payment cycle you will earn an upfront commission of $15.00.
Every month after the first month (up to 7 months) that your referral stays onboard with us, you will earn you an additional recurring $5 in revenue.
Example payout scenario with no cancellations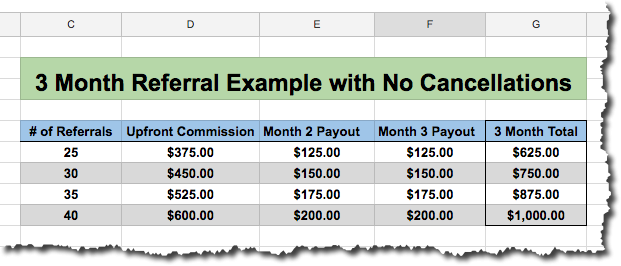 Share on Facebook and earn money
We've built in an easy way to help you earn more money with AccelerList. Simply click on the Facebook icon in app and we'll generate a perfectly formatted Facebook post for you to share on your Facebook newsfeed or within a Facebook group.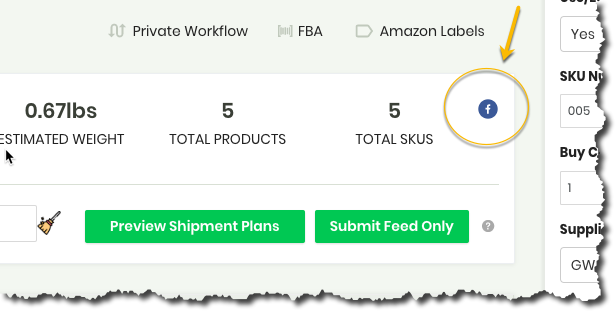 Make sure you are signed into Facebook already on a different tab for this functionality to work perfectly. When successful, the post should look something like this: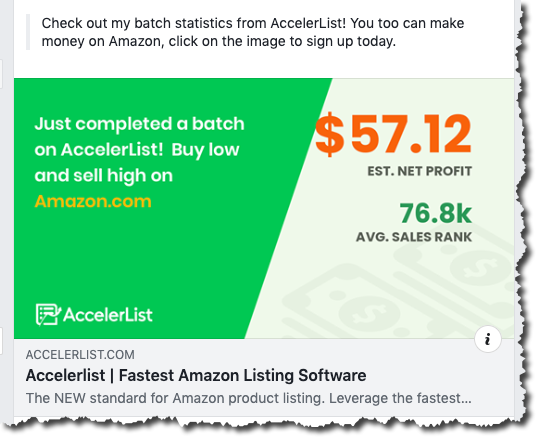 Embed you affiliate link behind your Facebook post
So what happens if a friend, family member or fellow seller sees your post and clicks on it? YOU earn an affiliate commission! But only if you have your affiliate link properly embedded and turned on in the settings area.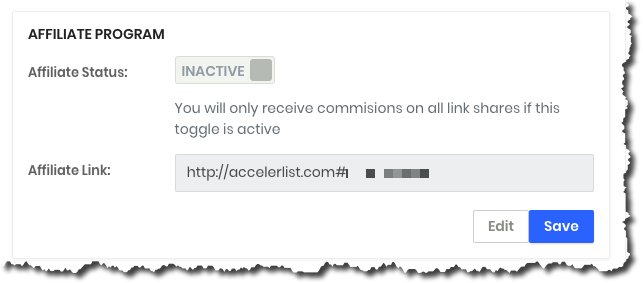 Affiliate Program Signup Link
We love and use the guys over at First Promoter.
Please use this LINK to sign up to be an affiliate with AccelerList!
Or copy paste this into a new browser: https://accelerlist.firstpromoter.com/signup/3087